Hi, I'm Rishi Chavda.

Profile
"I apply creativity in everything I do"
Hi, I'm Rishi Chavda and I'm a web developer based in London, England.
I build creative and powerful applications for Web and Mobile. To me, developing applications is extremely rewarding as it's a beautiful way to express my ideas.
If you have a new project idea or want to find out more about my work,
send me an email
. I'd love to get involved.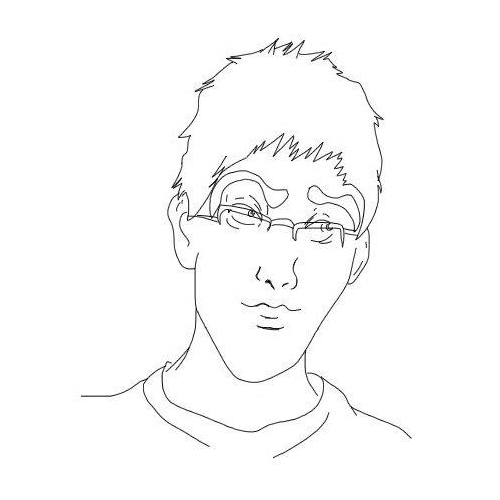 Name
Rishi Chavda
Age
21 Years Old
Location
London, England, United Kingdom
Skills
"Knowledge is power"
Contact me
Got an idea you want to talk about? Use the form below to send me an email and I'll get back to you soon!
Copyright © RishiChavda 2017